I just want to tell you the 3 of us are having a "Spanking" Good time writing for you. We truly enjoy it!!
We all started writing way before we opened the site. We are very excited to share our stories with others.
Its very nice that we all 3 write stories together. We each have our own writing techniques. I like spanking stories with a little romance and not alot of detail. That is what I like to read and write.. I am getting more into detail in a few of my stories. We often help each other out when were stuck and its great to share ideas with each other.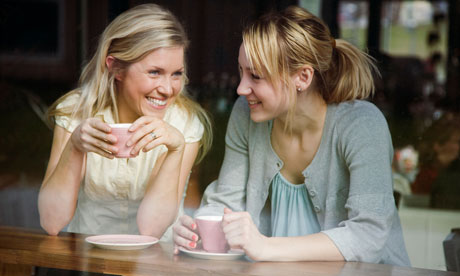 Dee Dee likes alot of romance and alot of detail with some spanking in most of hers. She does write some that get right to the spanking. Grace is good at writing a little of both. I think all in all we make a great team to help provide you with some interesting stories.
With that being said If there is something you would like to read about and we don't have it on our site please tell us. Maybe you have some ideas to make our site more interesting. Maybe you have some ideas for our stories or the characters. Maybe you write if you do we encourage you to share it with us. We will post it on our website with your name. We will not take the credit for someone elses story.
So anyway please if you have any ideas or want us to share a story of yours. Feel free to e-mail it to us. cddtakeninhandstories@yahoo.com
Thank you for your support and remember comments are always welcome.
The writing Team!!